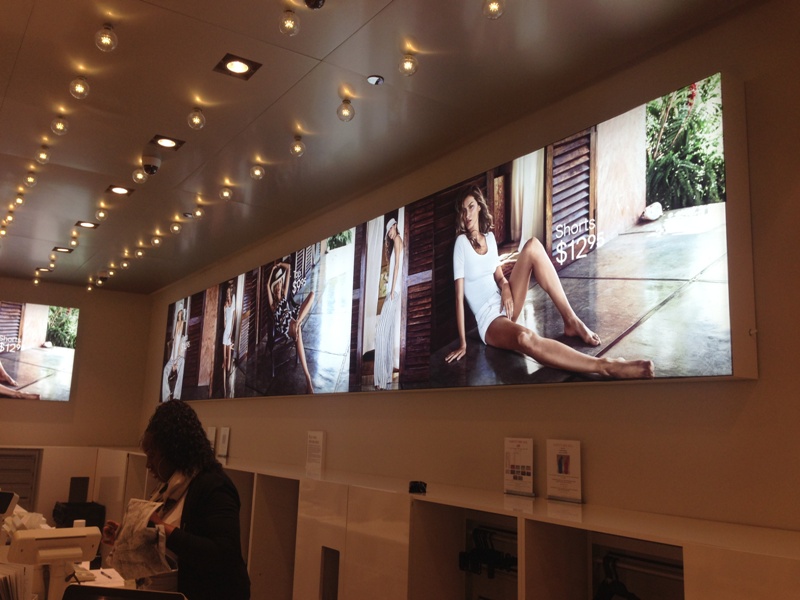 Silicone Edge Graphic (SEG) Light Boxes are being used by many luxury brands for its fashionable appearance and its ability to be produced in very large sizes. This application can be seen in retail outlets, high-end venues, and hotels.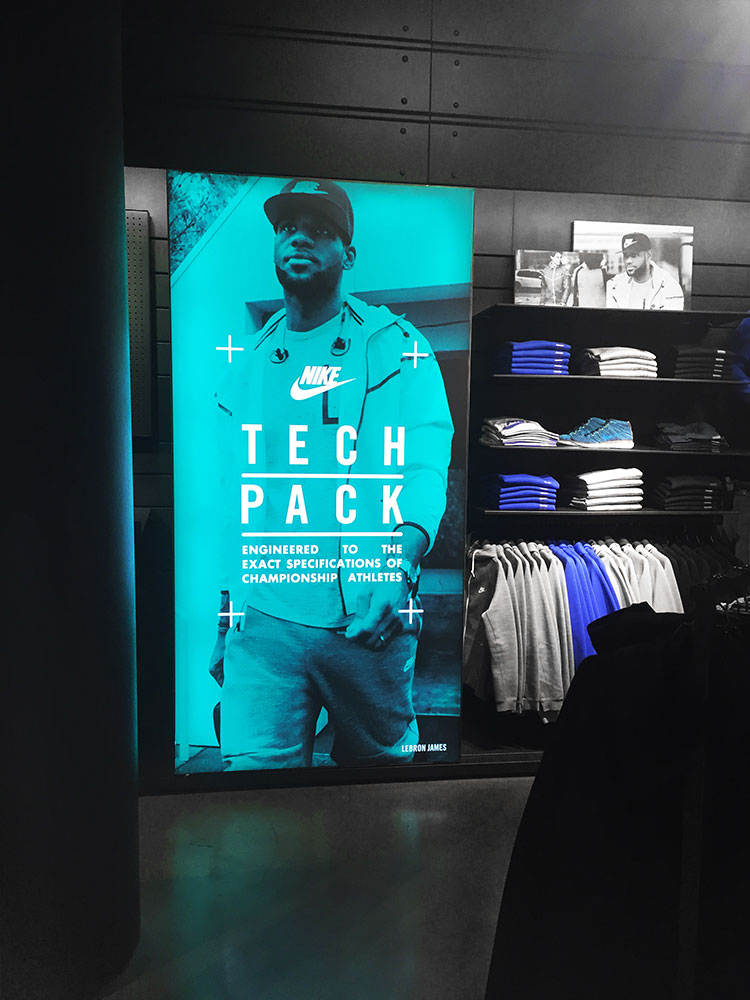 NikeTown, Aldo, and H&M are just a few brands that have implemented SEG Fabric Light Boxes into their visual in-store presence. You can walk into almost any store in New York, Las Vegas or Chicago and see an excellent example of this backlit signage application.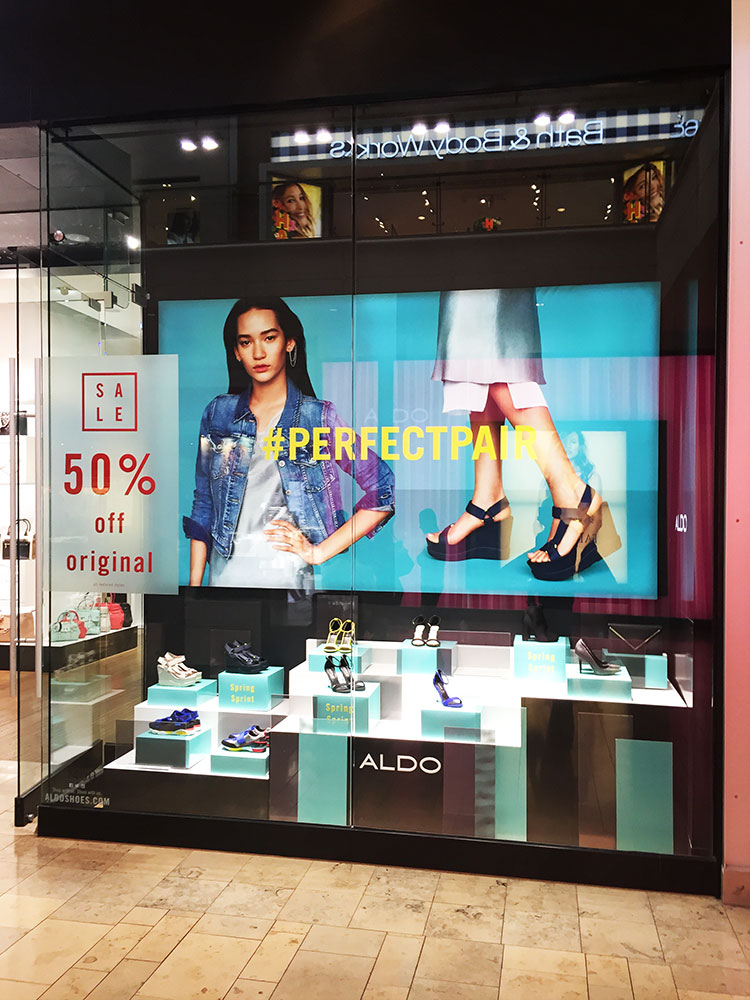 Frameless SEG Fabric Light Boxes offer a number of different options for displaying in the retail environment. Each light box can be single or double-sided, wall mounted, ceiling suspended or free-standing. The options are almost endless on how these light boxes can be used. It is easy to see why brands choose SEG Fabric Light Boxes to use in their retail locations.